Can I make a Thanksgiving resolution? Yes? Ok, I resolve to blog more.
I'm Thankful for:
My husband, Zach.
He puts up with a lot of my crap and still loves me. Plus I think he's pretty cute too :)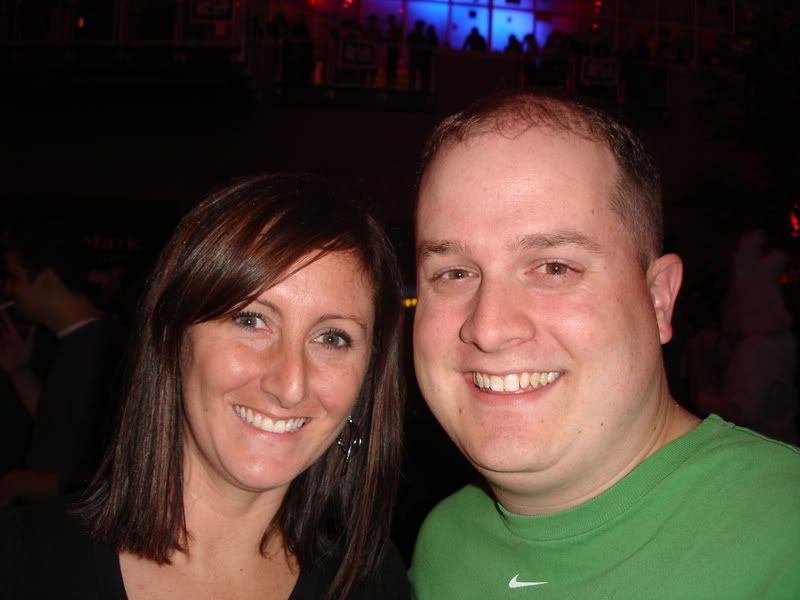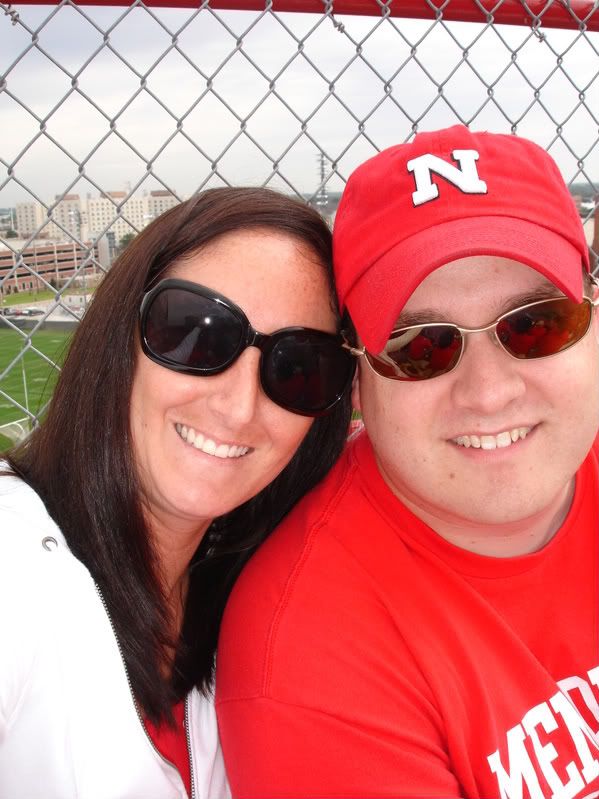 My Missy Dog
Aka: "The Crazy Banana" and "Miss Moo"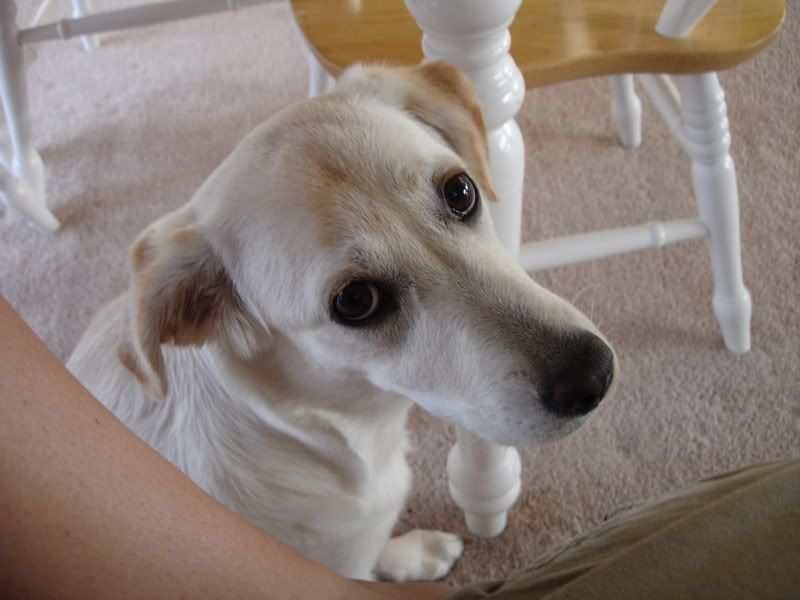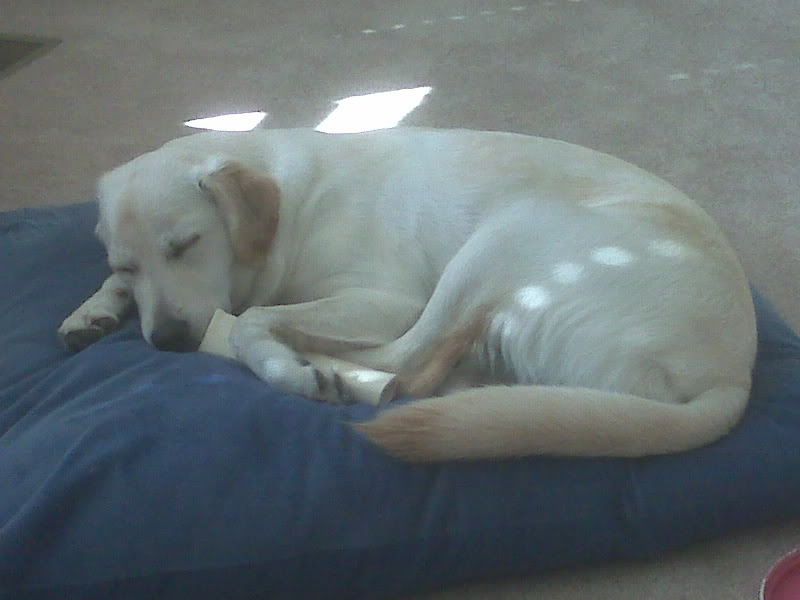 My George Cat
Aka: "Mr. Furry Bottoms"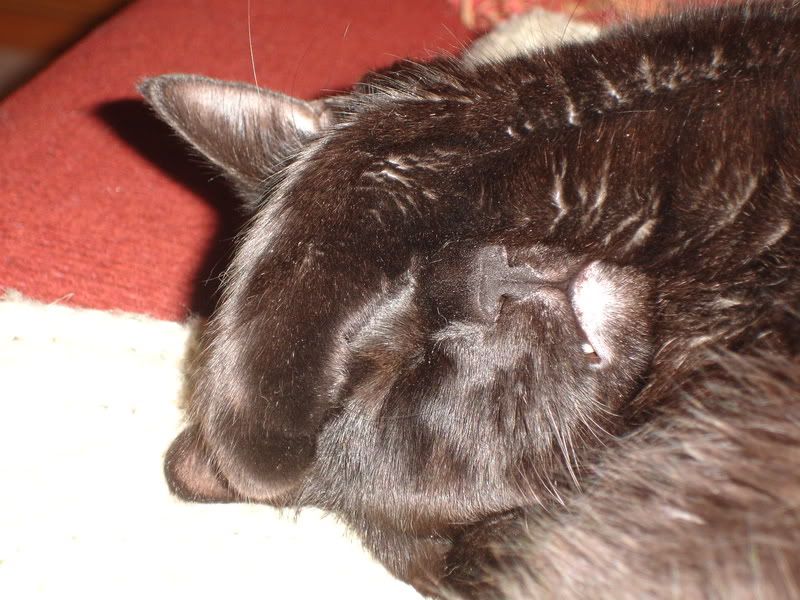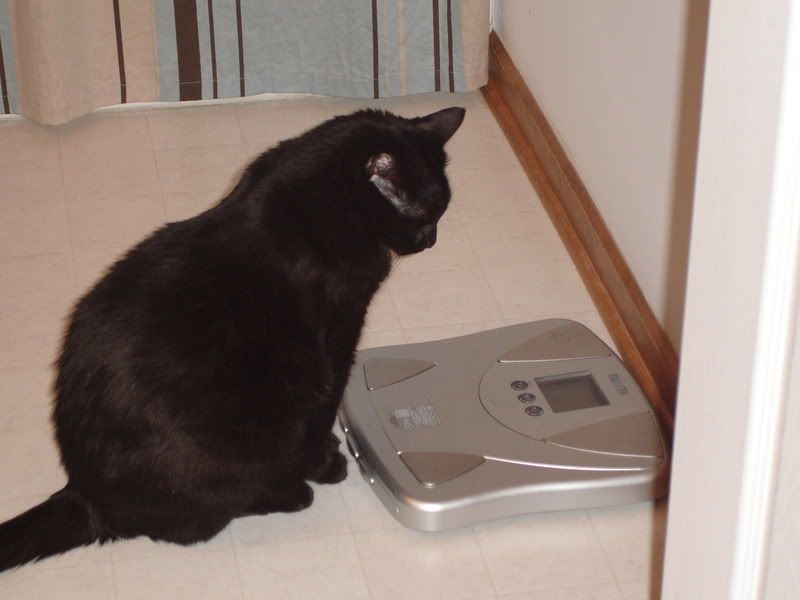 Plus I'm thankful for my family, friends, health, new home, good job, happy life and everything else that I've been given.
Happy Thanksgiving Everyone!